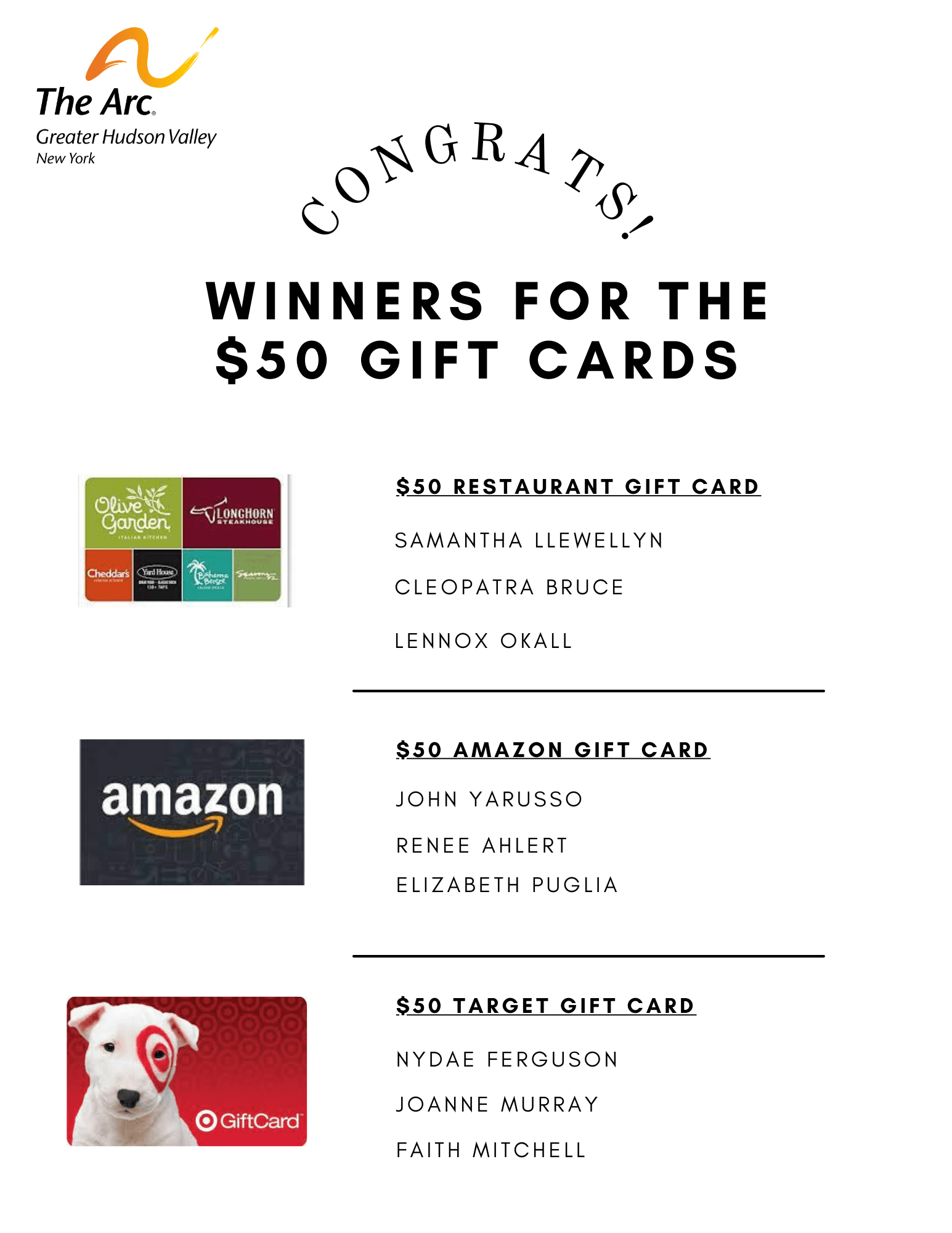 In honor of National Direct Support Professional Week, we have a special message from our Executive Director, Ric Schwarts to kick off the week!
We would like to take this moment to thank every DSP in our agency and throughout the world. Your dedication to those we support allows for their well-being and happiness, all of your hard work and dedication do not go unnoticed!
Stay tuned as we post DSP highlights throughout the day and the week!