Make a difference in someone's life with your donation today!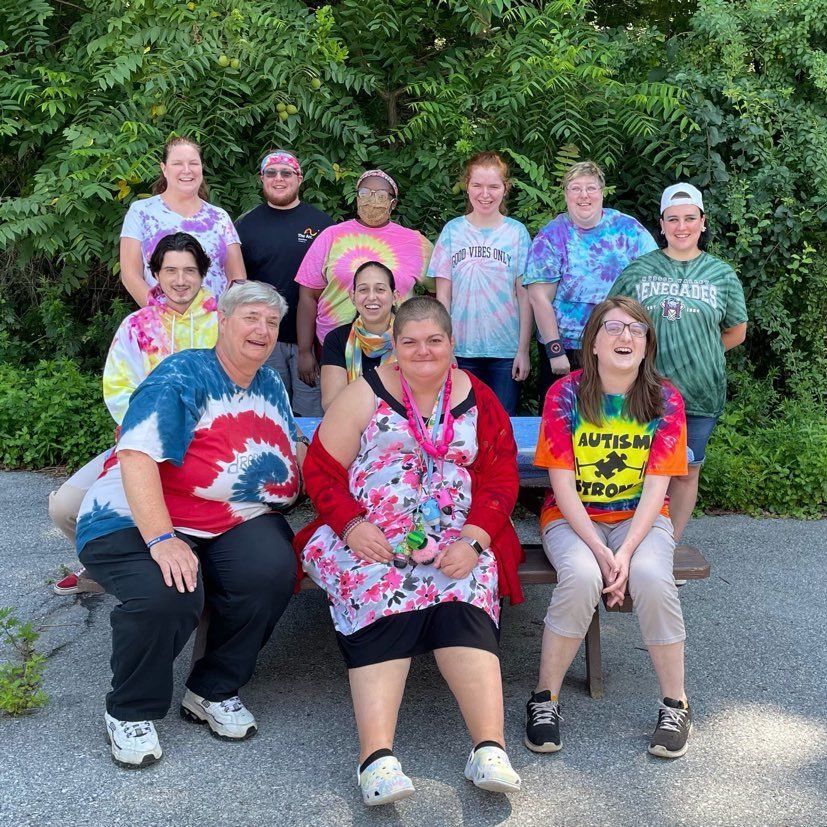 Please consider making a donation, large or small, to The Arc Greater Hudson Valley through our Sullivan, Orange, and Dutchess County Foundations. 
We know 2020 and 2021 were extraordinarily tough years, and we want you to know how appreciated your donations are. From providing essential items to our programs to assisting our front-line workers deliver the supports necessary for individuals with disabilities in your community– your generosity matters now more than ever. 
Do you want to do more with less? By becoming a recurring donor, you can support us a little at a time with monthly payments that are automatically deducted from your checking account or credit card. And you can cancel anytime. $10, $15 or $25 a month would make a tremendous impact without the financial burden of a larger, one-time contribution. 
Just click the "Make this a monthly payment?" checkbox below.
Happy Holidays on behalf of all three of our Foundations, thank you for your past and future support!
---
You can join or donate securely below by check or by credit card.
Or you can mail your check to support:
The Arc Greater Hudson Valley
Attn: Public Relations
162 East Broadway
Monticello, NY  12701
You can designate which county's programs you would like your funds to support.
Upon request, a copy of the latest annual report can be obtained from the organization or from the Office of the Attorney General, by writing the Charities Bureau, 120 Broadway, New York, NY 10271.
---
DONATE HERE: