NAMING OPPORTUNITIES
Make the GREATEST gift we offer! Leave your mark at The Arc Greater Hudson Valley through Naming Opportunities at our newest office space. A limited number of naming opportunities are available for donors who wish to receive recognition for their support of our programs in Sullivan, Orange, and/or Dutchess Counties, or to memorialize or honor a loved one or a person receiving support in our programs.
Supporting a naming opportunity is an excellent way to help ensure The Arc Greater Hudson Valley's mission and your unique contribution continues through the coming decades.
The program offers donors the opportunity to attach a name to a designated classroom or space throughout our building. You, your company, and/or a person you honor will be directly linked to the innovative supports offered to improve the lives of people with developmental disabilities. All gifts may be made over a five-year period.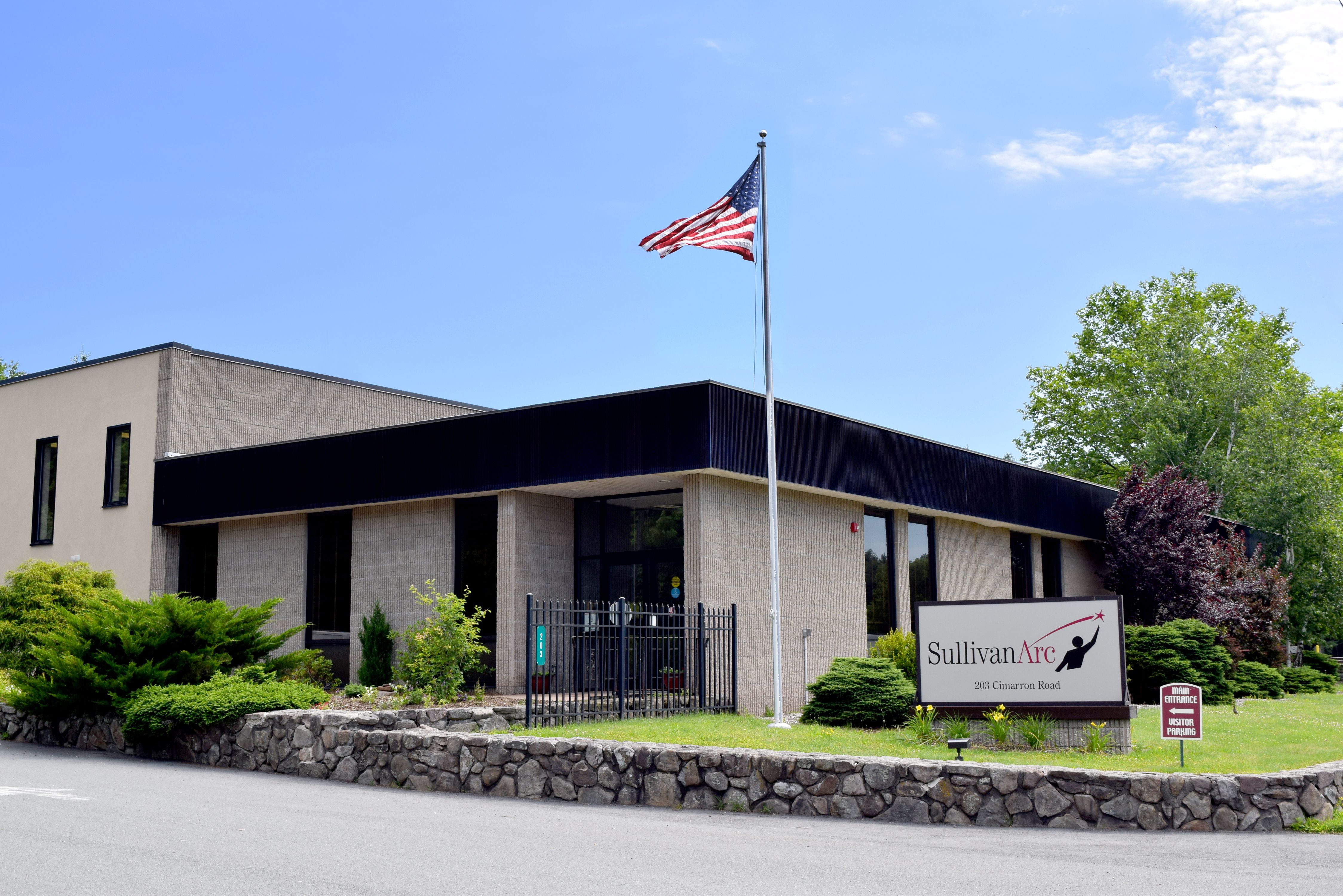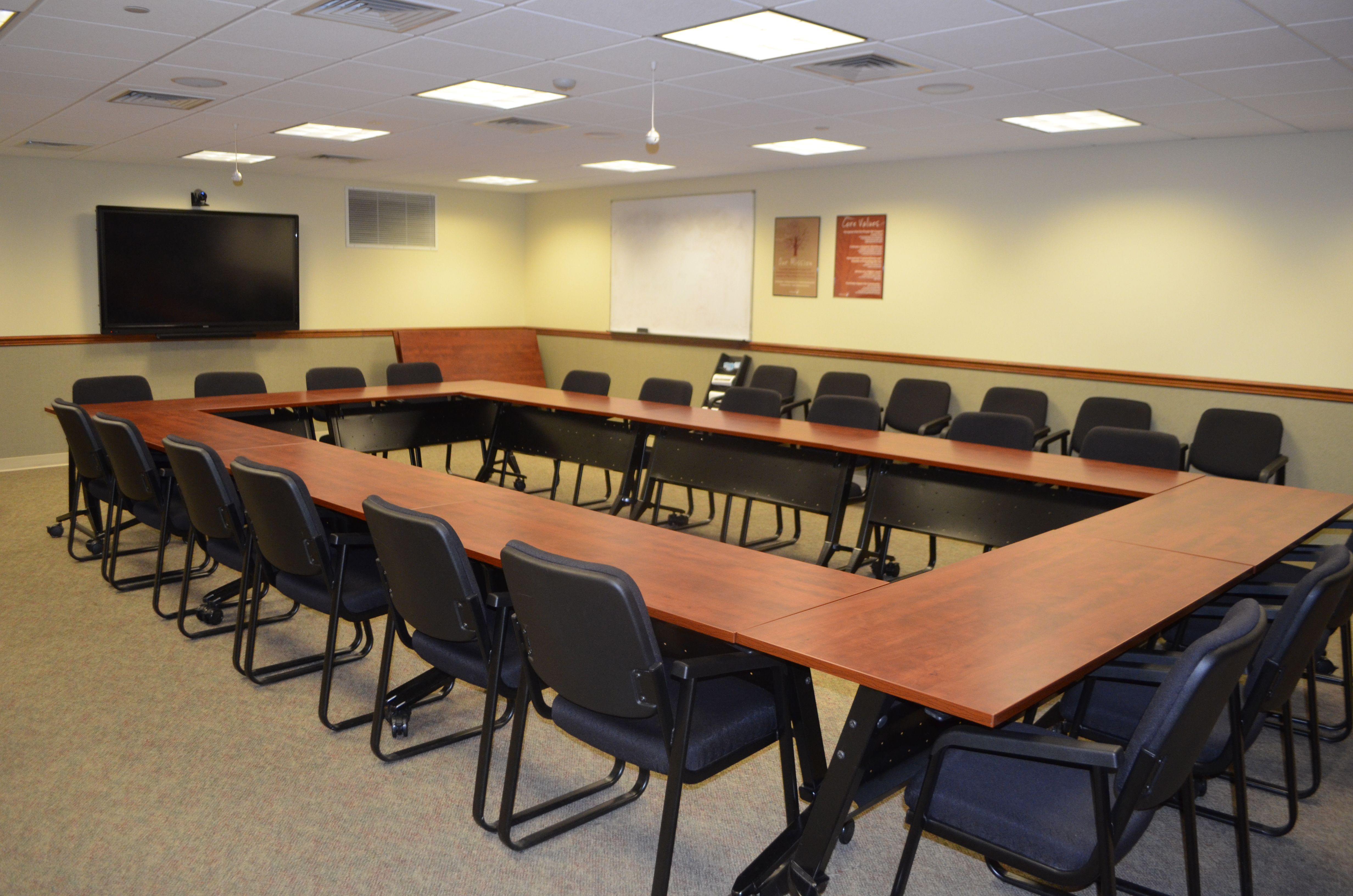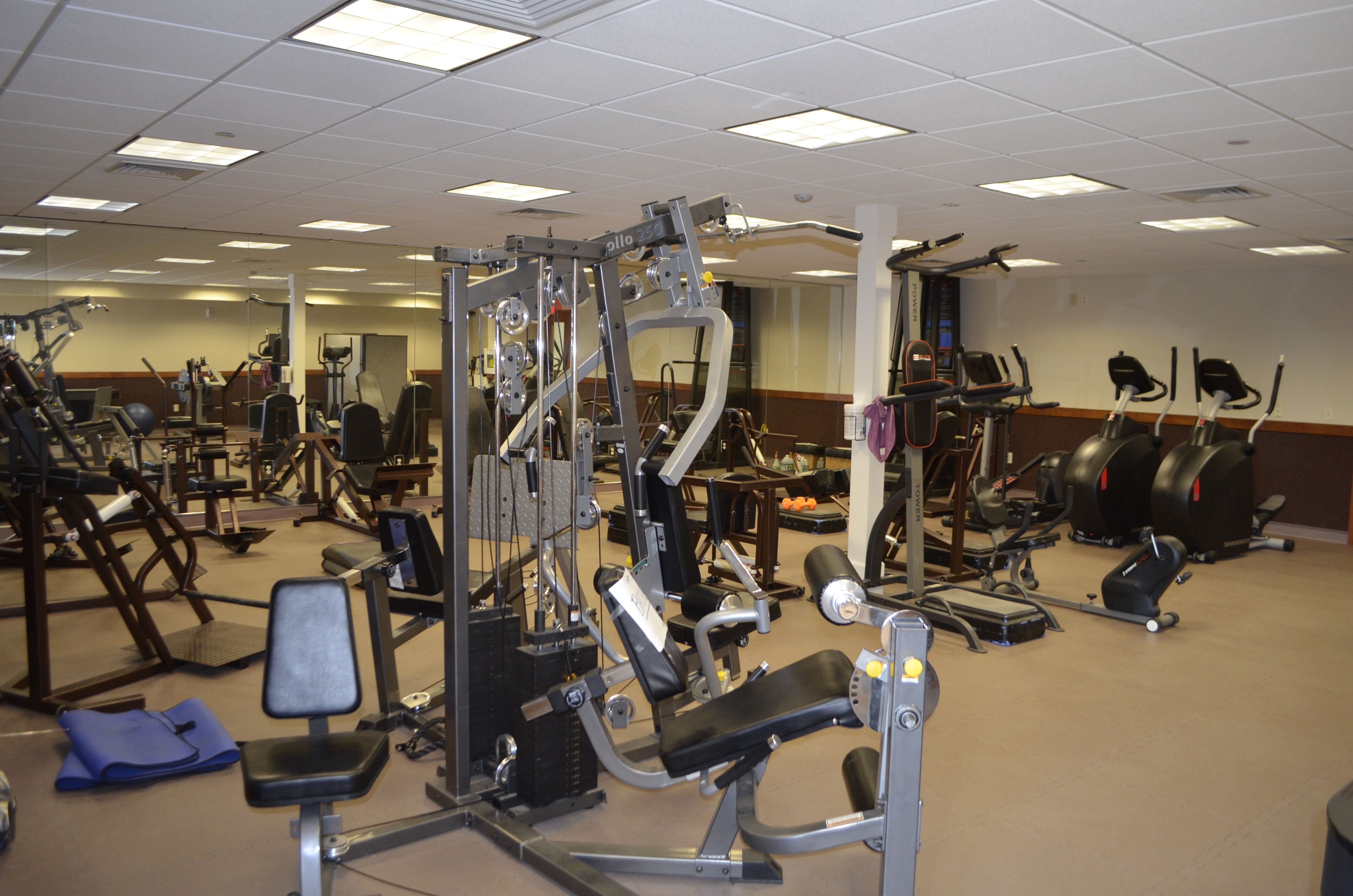 To learn more about the opportunities available, please call Joan Glase at The Arc Sullivan-Orange Counties at 845-796-1350 ext 1050. 
You can also download our Naming Opportunities brochure with more details HERE.