Make a difference in our community.
Make Today GREAT - Support The Arc Greater Hudson Valley: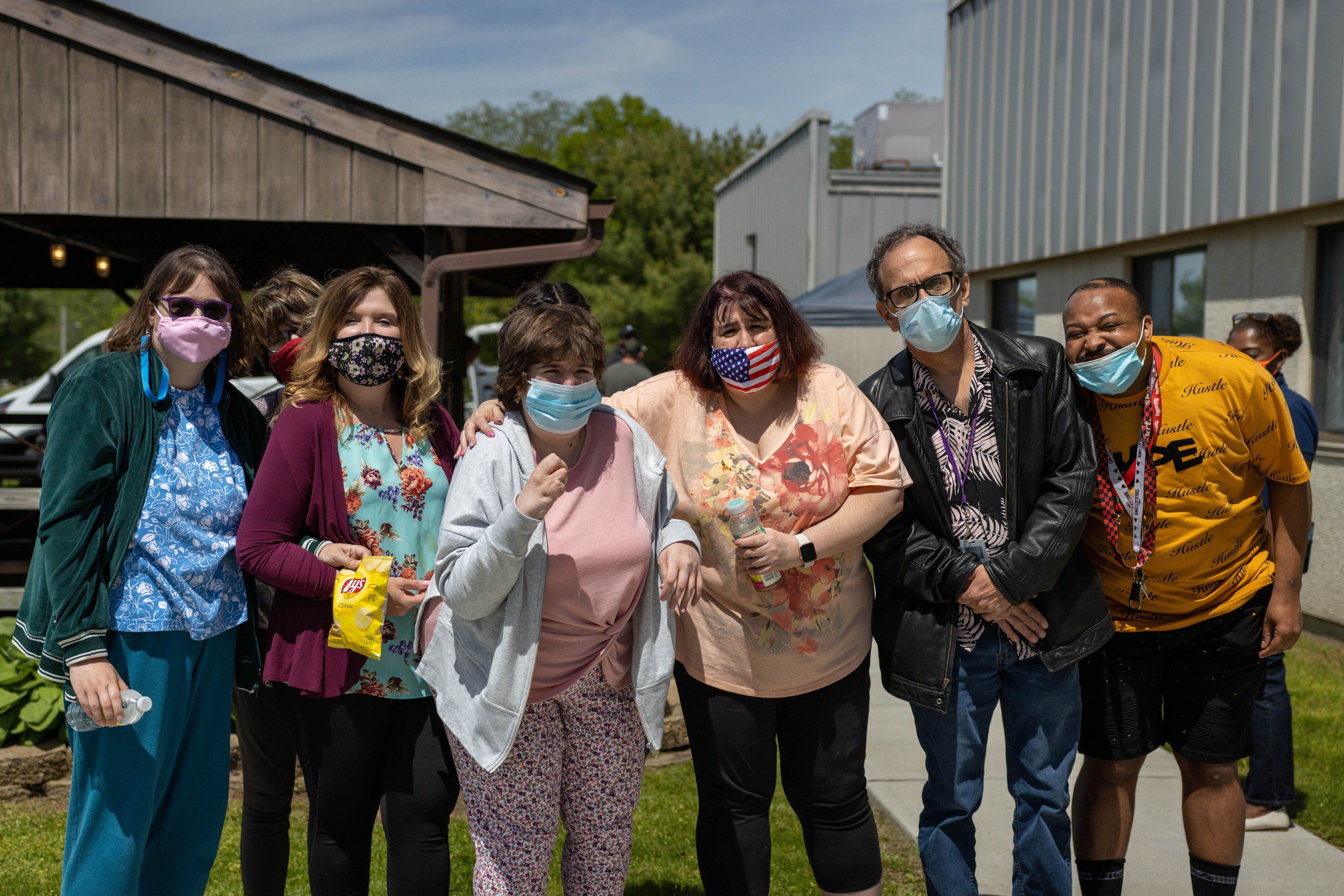 Real change starts with you.
You have the power of donating to positively impact the lives of everyone we serve. Even a small donation can make a big difference. Thanks for taking the time to consider donating to our cause to help better our community. 
You can donate securely by credit card or you can mail your check to
The Arc Greater Hudson Valley
ATTN: Public Relations
162 East Broadway
Monticello, NY 12701