Welcome!
---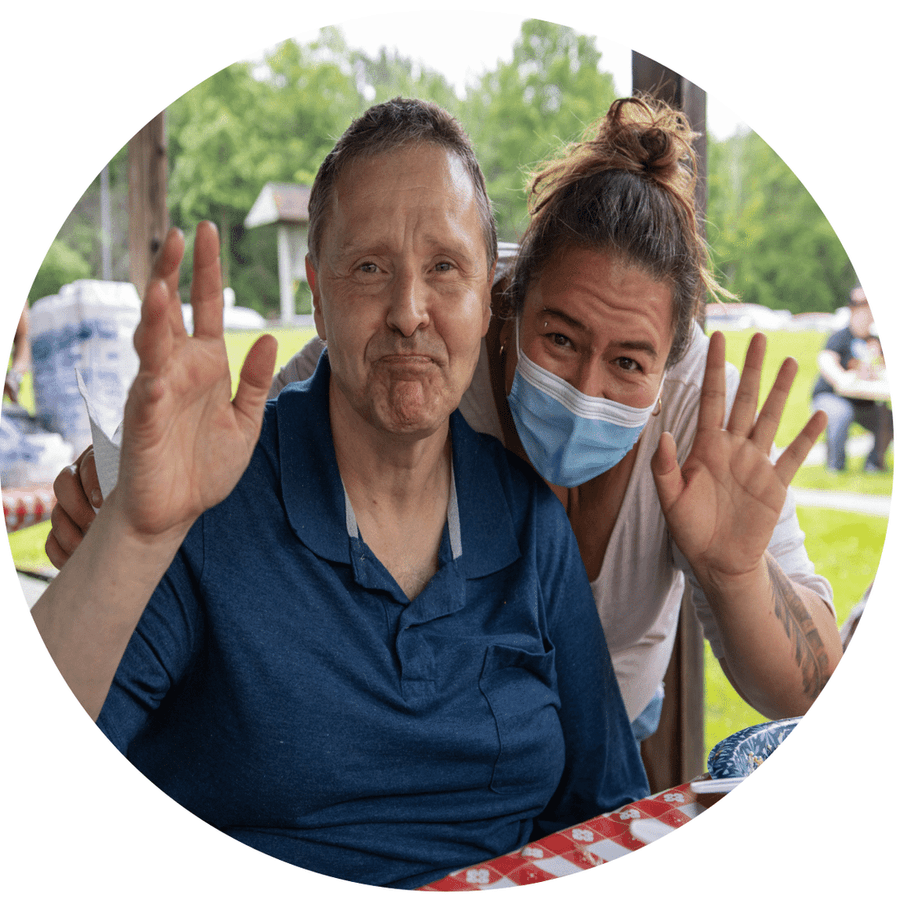 Welcome to The Arc Greater Hudson Valley, NY – a not-for-profit agency dedicated to providing supports to over 2,000 people with intellectual and developmental disabilities in Sullivan, Orange and Dutchess Counties. 

Formerly known as The Arc Sullivan-Orange Counties and The Arc of Dutchess, The Arc Greater Hudson Valley provides innovative, high-quality services including Residential Services, Clinical Services, Day Services, Family Support Services, Guardianship Services, Children's Education Services, Employment Services, Recreation, Respite and more.
Our main offices are located at:
162 East Broadway, Monticello, NY  12701.
Our Dutchess County offices are located at:
84 Patrick Lane, Suite 130 Poughkeepsie, NY 12603. 
We are a chapter of The Arc New York.
Discover more about our mission and meet our executive staff and board members.
Together, we can make it possible to change the life of the people we support. If you would like to make a difference or learn how you can do so.  Click the button below