Mission/Vision/Values
---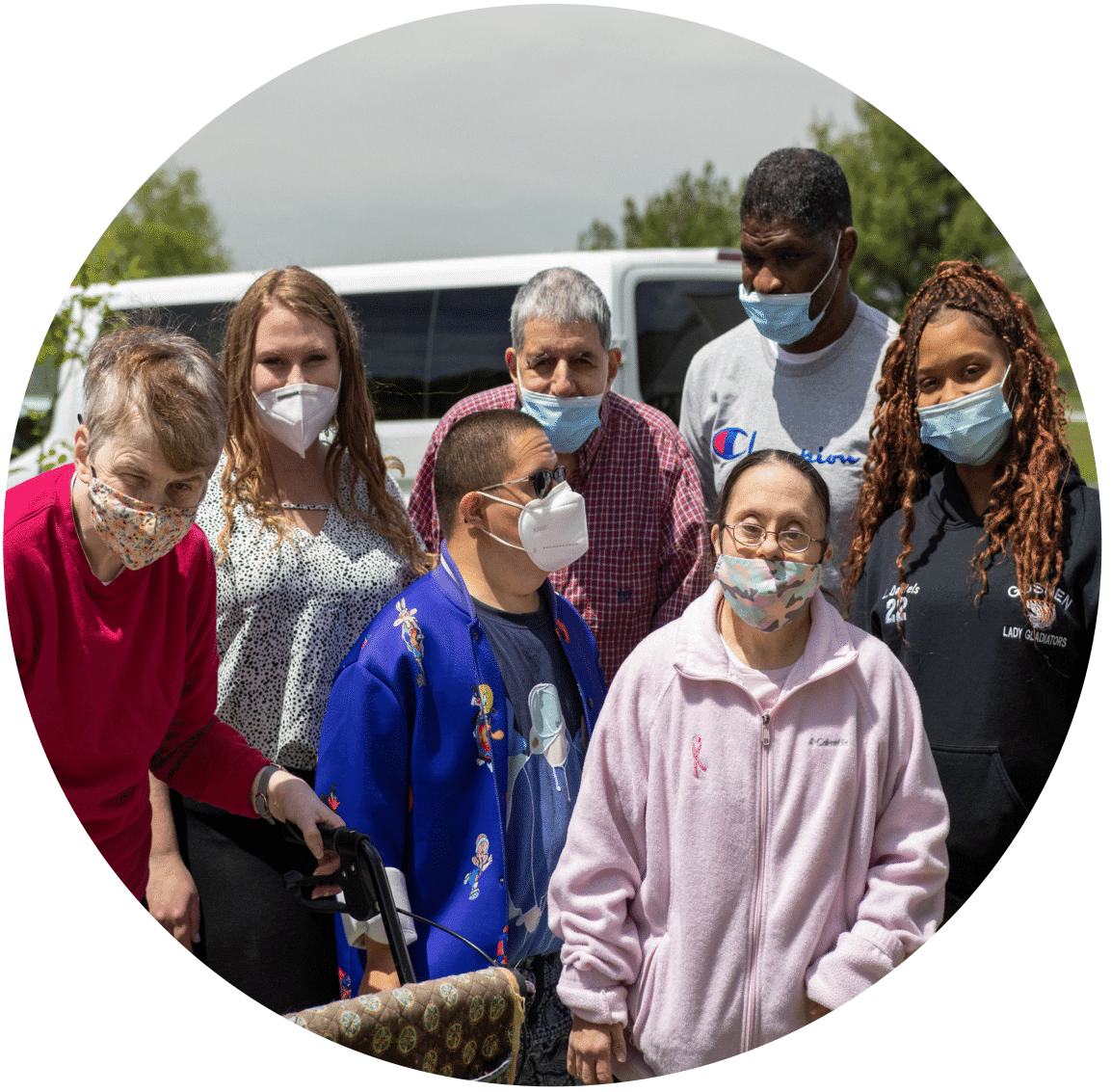 ---
The Arc Greater Hudson Valley NY - Mission Statement 
Our mission has always been clear, as have our values. We have always been an organization that puts the people we support first and enables them to fully participate in society in meaningful ways.
Mission
Our mission is supporting people with unique abilities to live as valued & contributing members of the community. 
Values
Recognize that the People We Support Come First: We value independence and individuality by promoting inclusion and meaningful lives through self-determination while safeguarding health and welfare 
Cultivate a Dynamic Workforce: We provide a compassionate environment with enriched training, education, and support. We are committed to utilizing our resources to enhance the lives of our employees.
Demonstrate Trustworthiness and Honesty in Everything We Do: We expect all members of our organization to be trustworthy and honest in word and deed.
Service at a Higher Level: We see everyone as a customer. Each interaction is positive, creative  and innovative, surpassing all expectations – WOW them!
Positively Impact the Community: We are all ambassadors. We cultivate relationships within the community by identifying unmet social needs and creating opportunities for both individual and organizational involvement.