EDUCATIONAL LEARNING EXPERIENCE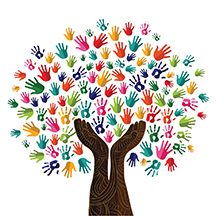 Establishing a strong foundation that promotes learning through effective teaching methods, while providing a positive support system for students, staff and families.
---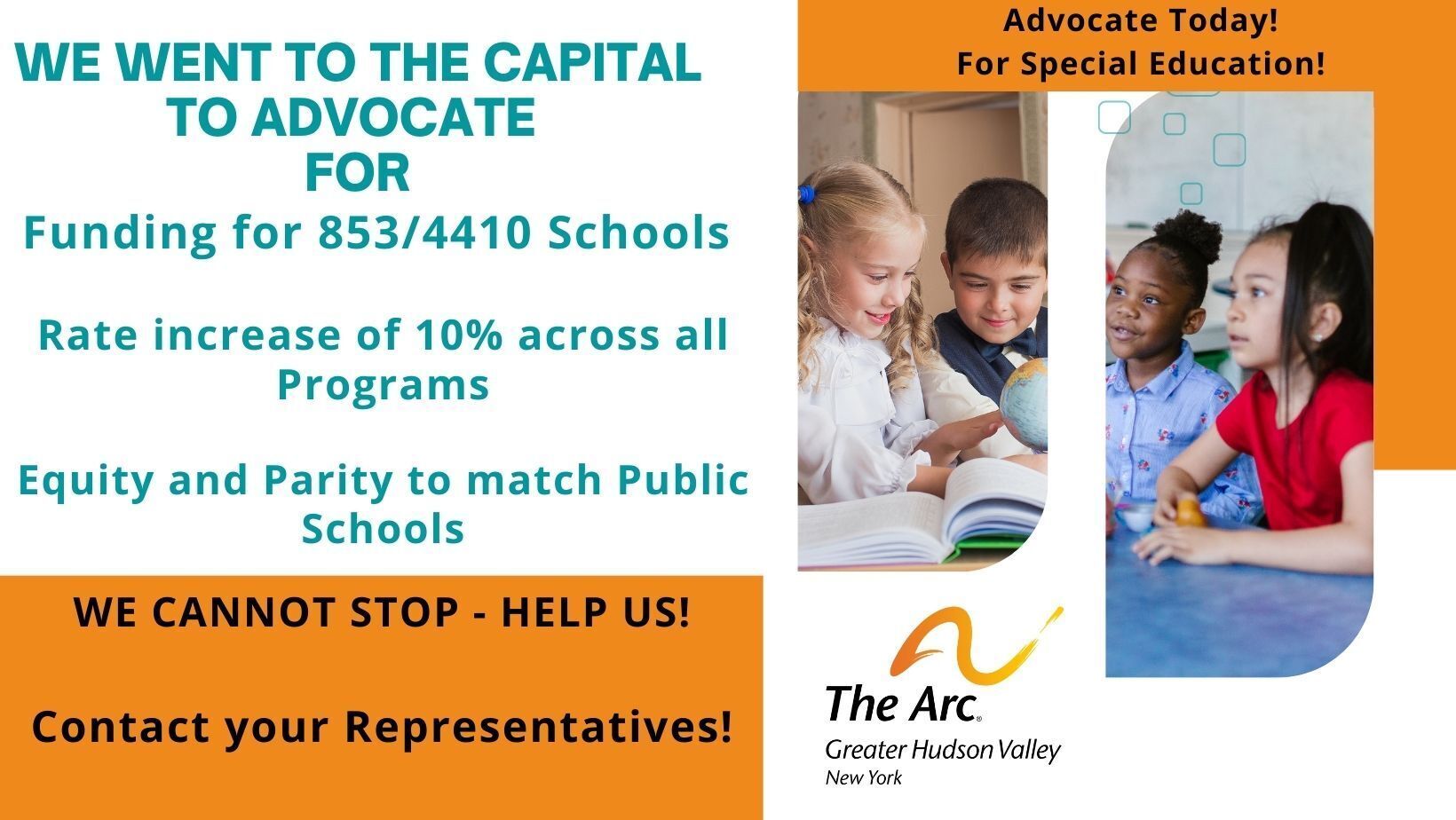 Dear ELE families,
This is Beth Laub, Assistant Executive Director of ELE and I am reaching out to ask for your help in advocating for our students, your child!
The state establishes our rates based on certain criteria which can impact how much we get paid. As you know we pride ourselves on providing the best education to your children. We follow best practices and hire highly qualified staff in all domains.

If you can reach out to the senators from your district and request their help if would be greatly appreciated.

Below is the list of senators along with a draft of a letter you can copy, paste and send then simply add your signature at the end.

*District 42- James Skoufis skoufis@nysenate.gov
Rosco Sullivan West Livingston Manor Tri-Valley
Liberty Ellenville Fallsburg Monticello
Elred Port Jervis Pine Bush Wallkill
New Paltz Kingston Middletown Minisink Vly
Goshen Florida Warwick Vly Haverstraw

*District 39- Robert Rolison rolison@nysenate.gov
Pine Bush Wallkill Marlboro Newburgh
Valley Central Washingtonville Cornwall Chester
Monroe-Woodbury Highland Falls Haverstraw E. Ramapo Spring Valley

*District 41- Michelle Hinchey hinchey@nysenate.gov
Hyde Park Millbrook Dover Poughkeepsie
Arlington Wappingers Beacon Carmel

*District 51- Peter Oberacker oberacker@nysenate.gov
Wallkill
---
Ways you can help:
Download a sample letter and send it to your government officials today!
             Sample Letter from Family Member
        2.   Don't know who they are? Click the link below to find out:
              Find your local Gov't Representative Here
        3. Click the link below and join The Arc NY Advocacy Center to
            increase support
       4. Do all of the above
Click  here  to visit our website to get access to important documents and dates. Check back frequently for updates.
---
2022-23 CALENDAR
Click on Calendar for larger view
or Download our 2022-23 Calendar Here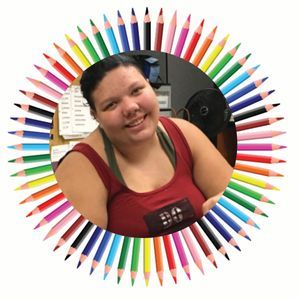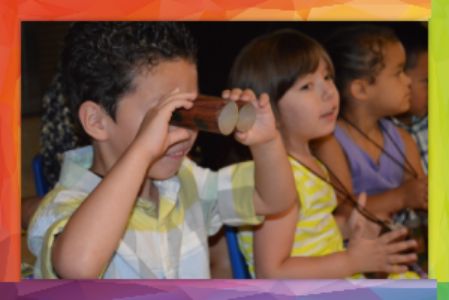 THE ADMINISTRATIVE TEAM

Beth Laub - Assistant Executive Director
Phone: 845-564-1855 Email
Beth has been working in the field of special education for 20 years. She began her teaching career at SAIL at Ferncliff Manor Residential School located in Yonkers NY. She worked with children with multiple disabilities. After many years of working directly with the children developing their individualized programs, she decided she wanted to begin to support the staff so they could support the students and help them all grow to be the best they could be. In 2010 Beth became the Director of United Preschool in White Plains NY where she learned how to become a team's Director, not the Director of the team. Her philosophy is build your team up so they can leave better than when they started, but support them so they do not want to! Her guiding mantra is "listen to listen, not respond", it is the only way to understand and meet the needs of our students.

Denise Blair - Assistant Program Director
Phone: 845-344-2292 ext 4149 Email
Denise joined The Arc of Sullivan Orange Counties in 2014, following fifteen years of working with children with disabilities of all ages and in many different capacities. Her career began at Hawthorne Country Day School in Hawthorne, NY teaching Early Intervention, Preschool and K through 2nd grade children with disabilities. She holds a Masters Degrees in Childhood Education and School Building Leadership from Mercy College. Denise views a collaborative school environment as the key to creating successful teachers and students. She believes partnerships with parents and community members are essential to enriching the school experience for each student.

Cheryl Lachant - Curriculum Coordinator

Deborah Bolzan - Senior Speech Supervisor

Lauren Telesmanic - Senior Occupational Therapist Supervisor

Theresa Gurrieri - Senior Physical Therapist
---
Mission Statement: Our mission is to enable persons of all ages with disabilities to live as contributing, valued members of the community by promoting: Inclusion, Independence, Individualization, Produc- tivity and Self-Determination. Amongst the education department we strive to establish a strong foundation that promotes learning through our effective teaching methods, while providing a positive support system for students, staff and families.
Belief Statement: We believe that all students can excel behaviorally, academi- cally and emotionally when provided with structure, consistency, high expectations and a caring, supportive environment that promotes community partnerships.
Vision Statement: At the Educational Learning Experience, every student is em- powered for success in a safe, loving envi- ronment fostered by compassionate and empathic staff members who value positive relationships and see unlimited potential.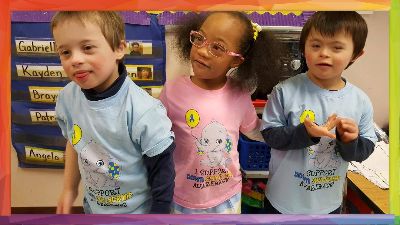 TWO LOCATIONS:
Middletown Location

379 Mount Hope Road
Middletown, NY 10940
P: (845) 344-2292
F: (845) 342-2054

New Windsor Location

930 Raz Avenue
New Windsor, NY 12553
P: (845) 564-1855
---